Discrimination Therapy
Discovers a safe space for healing, growth, and empowerment with the best therapist for discrimination on the Expathy app. Our carefully curated selection of therapists specializes in addressing discrimination-related challenges, ensuring you receive the support you need to navigate these complex experiences.
At Expathy, we understand the profound impact that discrimination can have on mental health and well-being. That's why we've partnered with a diverse group of compassionate and highly skilled therapists who are dedicated to helping individuals like you overcome the effects of discrimination.
With the Expathy app, you have the flexibility to connect with your best therapist for discrimination anytime, anywhere, making therapy accessible and convenient for your lifestyle. Whether you prefer text-based messaging, voice calls, or video sessions, our platform ensures that you can engage in therapy on your terms.
Say good-bye to therapy waiting lists.

Find reasonably priced packages that are suited to your needs.

Take advantage of long-term therapy programs for enduring improvement.

You can relax knowing that everything you and your committed therapist discuss is kept private.
Now It's Easy To Find A discrimination counseling online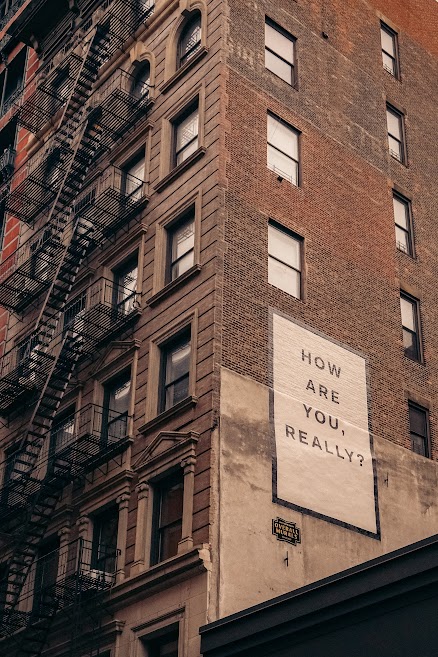 24-Hour
Discrimination Therapy Session Online 
At Expathy, we recognize that the impact of discrimination can be profound and immediate, often requiring immediate support. That's why we offer 24-hour discrimination therapy sessions online, providing you with timely and accessible assistance when you need it the most.
Our 24-hour discrimination therapy sessions are designed to offer support and guidance around the clock, ensuring that you never have to face the challenges of discrimination alone. Through our secure and user-friendly online platform, you can connect with a qualified and empathetic therapist who specializes in addressing discrimination-related issues.
Regardless of your time zone or schedule, our online discrimination therapy sessions are available to accommodate your needs. Whether it's the middle of the night or during a crisis moment, our therapists are ready to listen, validate, and provide the necessary tools and strategies to navigate discrimination's impact on your mental well-being.
Why Choose Us
Experience transformative therapy for discrimination with our specialized app for individuals facing discrimination. We understand the unique challenges and emotional toll that discrimination can have on your well-being. Our app provides access to a diverse team of licensed therapists who specialize in discrimination therapy, ensuring you receive the support you need.
Our therapists possess in-depth knowledge and expertise in addressing various forms of discrimination, including racial, gender, ethnic, and LGBTQ+ discrimination. They provide a safe and empathetic space where you can openly discuss your experiences, process your emotions, and develop coping strategies to navigate the impact of discrimination on your mental health.
We prioritize effective communication and cultural understanding in therapy. Our app offers discrimination therapists who are proficient in multiple languages and have a deep understanding of different cultures. This ensures that you can communicate comfortably and that your therapist truly comprehends the unique cultural aspects surrounding your experiences of discrimination.
With a focus on discrimination, our app provides a comprehensive range of resources tailored to address the specific challenges you may encounter. From guided exercises and educational materials to interactive discrimination therapy sessions and community support, our app offers a holistic approach to discrimination therapy, empowering you to heal, grow, and reclaim your well-being.
Rest assured that your privacy and confidentiality are of utmost importance to us. Our app provides a secure platform where you can engage in therapy sessions, knowing that your personal information is protected.
By choosing our app, you also join a supportive community of individuals who have faced or are facing discrimination. Connect with others, share experiences, and gain support in forums and groups specifically designed to foster a sense of belonging and empowerment.
Don't let discrimination hold you back. Embrace our specialized discrimination therapy app and prioritize your mental health. Together, we will navigate the challenges of discrimination, foster resilience, and empower you to lead a life free from the limitations imposed by discrimination.
Frequently Asked Questions